Are you looking for a relatively cheap, non-invasive method to treat your acne? Then modern technologies are serving the best treatment for your face. For example, one of the prevalent treatments is done with the help of dermaroller. Initially, it was carried by the dermatologist, but in recent times, with the proper guidance, people can get the best use of the device at home.
Undoubtedly, It is one of the cheap methods to get rid of acne scars as soon as possible. However, it has been known that for some people, using dermaroller is at their home is relatively easy, but for some, it is challenging.
What do you think does microneedling hurts? A little bit, but it can be tolerated. If you face trouble and make some mistakes, you won't be able to get the appropriate results. At the time of using rollers, make sure to avoid basic mistakes. Let's know a few of them.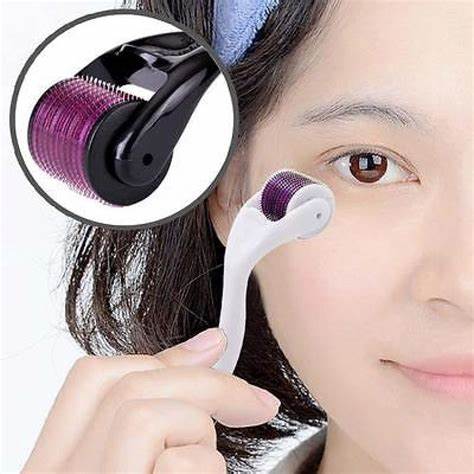 Use of microneedling frequently
If you know micro-needling, you must know that it creates tiny pores on the skin. That leads to superficial bleeding, which is the main reason for regenerating the skin. After using derma roller's, the skin requires some time to heal and recover.
It requires slow healing and also causes inflammation, irritation on the skin. So that makes a reason to give the skin time to heal and then go for the second round. Multiple types of derma roller are available in the market.
Few of them have tiny needles, but the others have large ones. If you have used a larger needle, it requires more time to heal. So make sure you give your skin some time for healing before using it for another moment.
Selection of Wrong Needle Size
Indeed, the needle of large size shows the best and fast results. At the same time, needles of small sizes do not show the results as fast as the above one. But the vast differences small size needles can be handled appropriately by an individual but not the same for large size needles.
The large needle reaches blood vessels and nerves that need to be handled safely by professionals. However, if you do not know how to handle such things, it's better to go for small size as it is a good product for absorption. Surely the result is not that effective to treat acne scars, but you will be on the safe side.
Usage of low-quality rollers
There is a wide selection of rollers. Few people go with the low quality, and others go with high quality. Now, how do you know which one is perfect? If you are getting dermarollers from Amazon, eBay, and other online websites, they are probably of low quality.
Especially when you are getting all those products at a minimum price, if you want to get effective results, make sure you inspect the needles and then go to buy; otherwise, you will not get the appropriate results.
The two factors to recognise the quality is bent and dull needles. These are the factors that you are going with the wrong products. If you want to best, go for some customer reviews and email to check the best one.
Not using sunscreen afterwards
Sun exposure leads to Santan. That enhances the risk of hyperpigmentation. So whenever you are doing micro-needling or taking a derma roller session, make sure you are applying sunscreen afterwards correctly.
A good layer of sunscreen will protect you from UV rays and the upcoming symptoms because of sun exposure. The protip is applying oil before sunscreen to create a layer between skin and sunscreen and give you wonderful results.
But the most important thing is to consider not going out after doing micro-needling for at least one or two days. It will give you right some protection.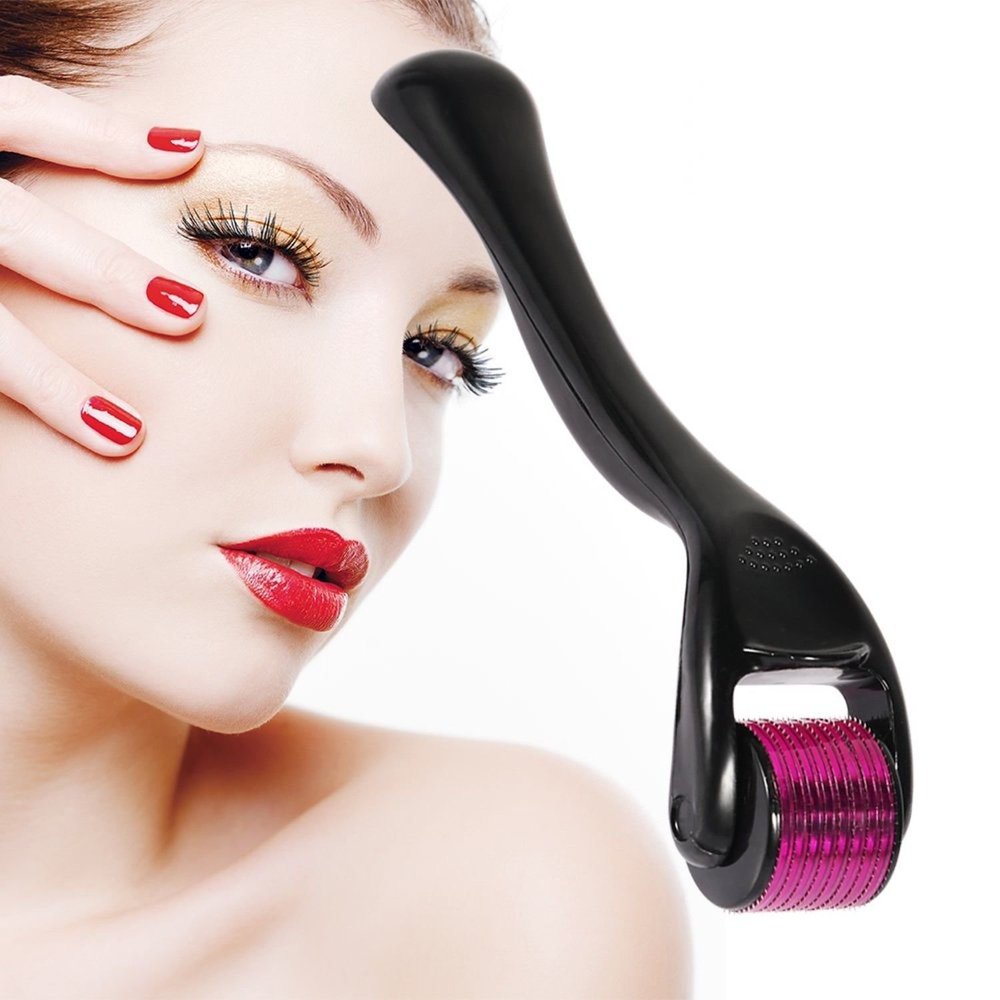 Final words
Dermaroller is a wonderful device that people use for treating their acne scars. Nowadays, it is also taken into use for other purposes, especially for reducing the symptoms of ageing. But to take the appropriate result, try to avoid the mistakes written above. Then, hopefully, it will give you the amazingly best result.